IMPRESSIONS & GALLERY
OUR CLINIC IN PICTURES
OUR CLINIC
PREMISES & PATIENT ROOMS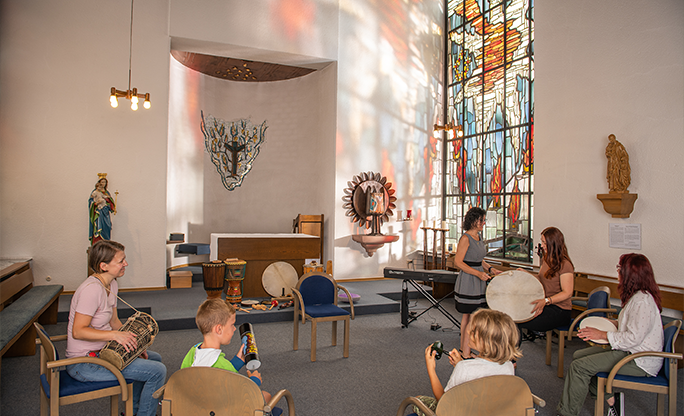 BAD SALZSCHLIRF & SURROUNDING AREA
Verus Bonifaitus Klinik -Team//We are all together/wir sind
alle miteinander/ /Germany
In this video, our Verus Bonifatius team briefly introduces itself.
Our clinic and we ourselves come across as very natural and likeable.
Verus Bonifaitus
Verus Bonifatius is a medical institute that accompanies you on the path to an integrative positive mind and a healthy body.
This site is registered on
wpml.org
as a development site.